Players / Volunteers Wanted
---
All adverts for players wanted are listed under their 2021-2022 season age groups.
Under 12
---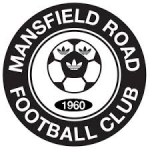 The Mansfield Road Juniors FC U12s (2021-2022) are a friendly Oxfordshire Youth FA team, managers and parents, supporting the team to train and play in League A. The team are looking to recruit strong, high quality, hard working players that are in the current or next year's Year 7 that would like to join the Under 12s football team.
The team currently trains on Tuesday evenings at Headington Girls' School, but this is likely to change soon when the new 3G football facility along Marston Ferry Road has been built. Football matches are played on Sunday mornings, with home matches played at Wadham College Sports Ground.
Please contact Simon Wenham (simonwenham@gmail.com ) and/or Alan Wheeler (alanwheeler@gmail.com ) if you are interested.
Added 24 Nov 22
Under 14
---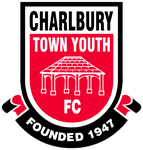 Charlbury Town U14 are currently recruiting Year 9 boys and girls to join a growing squad of players. Specifically looking for outfield players.
Training Wednesday 1900-2000hrs at Chipping Norton Leisure Centre
League matches, Sunday afternoon.
Please contact the manager, David Stratton on 07801812424 or davidstratton.charlburyfc@gmail.com .
Added 3 Oct 21